Create solutions to accelerate projects and meet your needs
Create solutions to accelerate projects and meet your needs
We develop a comprehensive partnership and maintain good communication between users and our team.
We create an effective solution that fits to your requirements and really works to achieve users needs
We help to discover the (gap/ barrier) and assist every step of the process from beginning to end, from building to maintaining.
Implemented in Diverse Sectors
We have been doing a variety of projects from different market segments and each time we have come up with the perfect solutions.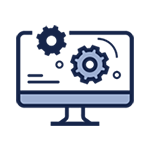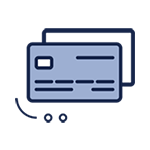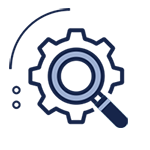 Warehouse & Stock Management