Optimize Business
Process Management
Services
Accelerate your business in the rapidly changing digital transformation





Expand the potential of your business with digital transformation
Itasoft is an information technology and software company based in Bandung. Itasoft has become Joget Workflow Accredited Partner in Indonesia since 2012, and we would like to help you achieve digital transformation in your business and organization.
We develop business process applications to suit your organization using JOGET Workflow. Combines the Best of Rapid Application Development, Business Process Automation and Workflow Management.
Develop Joget Workflow applications to suit your business process goals.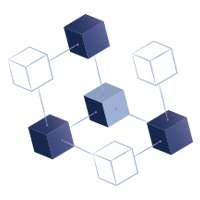 Design and develop website solution to help businesses stay ahead of customer satisfaction.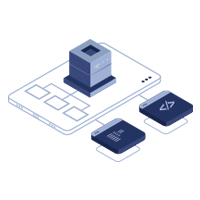 Training & Technical Consultant
Provide training, technical mentoring, and coaching for you to develop app using Joget Workflow.
Optimize
Business
Process
Consider the user experience in everything we do
Be champions of good practice, proactively managing risks related to information technology
In our service provision and professional approach, our expertise and resources provide wide and open access
From Provider to 'Partner'
Develop a partnership approach to working, through close collaboration and integrated processes
Adopt a flexible operational approach and mindset by anticipating and adapting positively to understand your needs
Contribute to staff development, continuing to build capabilities and talents to deliver excellent service
Joget DX – Faster, Simpler Digital Transformation
Accelerate your innovation with quick app prototyping and development to expand your business capabilities.
Joget DX is a new and next generation open source low-code platform for faster, simpler digital transformation. Joget DX combines the best of process automation, workflow management and low code application development in a simple, flexible and open platform.
Maximize your potential as we improve the way people work.